To offer all farmers the appropriate technical equipment and
know-how for better farming

we provide a CHC (Custom Hiring Centre).

We offer state-of-the-art farming machinery and equipment at reasonable prices.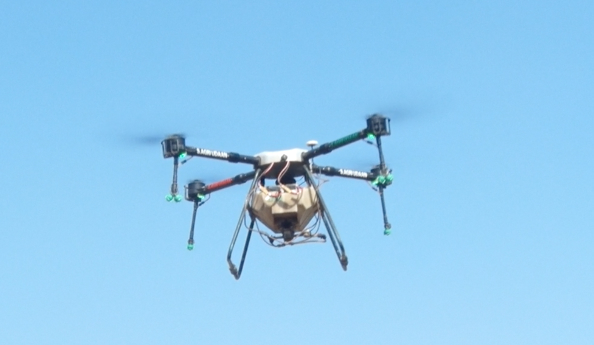 Our services enable farmers to reduce cultivation expenses, operational costs, and save time. Plus, they can utilize this equipment to strengthen their irrigation practices.
Our custom hiring center provides you with the perfect platform to avail of farming machinery at affordable prices. CHC offers the important farm mechanization in a service hiring more, which leads to better efficacy and yield.
By implementing CHC, we can provide almost 50% cost efficiency and a 10-20% increase in production. You can also spray pesticides and herbicides on your farms in amazing turnaround times. It helps in pest management, cultivation, and boosting farming strategies.
You get a wide array of farm mechanization under the CHC platform.
Harvesting
Our services have inspired many farmers to conduct field servicing and build better relationships within the farming community.