Aiming to transform the lives of farmers with our solutions, we established our first Unimart Centre in
December 2009
at Manchar, Pune, Maharashtra. We focused on crop advisory services and supported only 300 farmers back then. Within 2 years, Unimart had launched 7 company outlets, consisting of 7 employees and supporting around 2600 farmers. Our high-quality services and business model enabled us to expand our business across Punjab and Haryana successfully.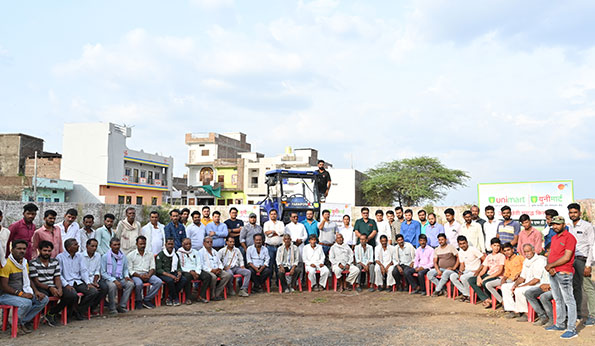 As we always kept the farmer's needs in mind while developing solutions, thousands of farmers loved our products. We received a massive response, and orders came knocking on our door!
That's why we were able to scale our business and branch out to states across the country. At present, we serve more than 10 Indian states and over 78,000+ farmers. We have successfully taken care of more than 2,00,000 acres of land and boosted their productivity.
We have 250+ Unimart franchise outlets spanning the country and are dedicated to revolutionizing farming forever!
Growth Story
Some of the key highlights of our outstanding growth story include
2022
Introduced Asset light model targeting 500 Unimarts, 1.5 lacs farmers and 4.5 acres coverage.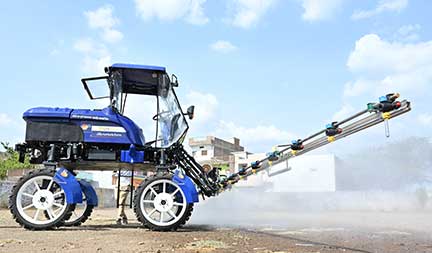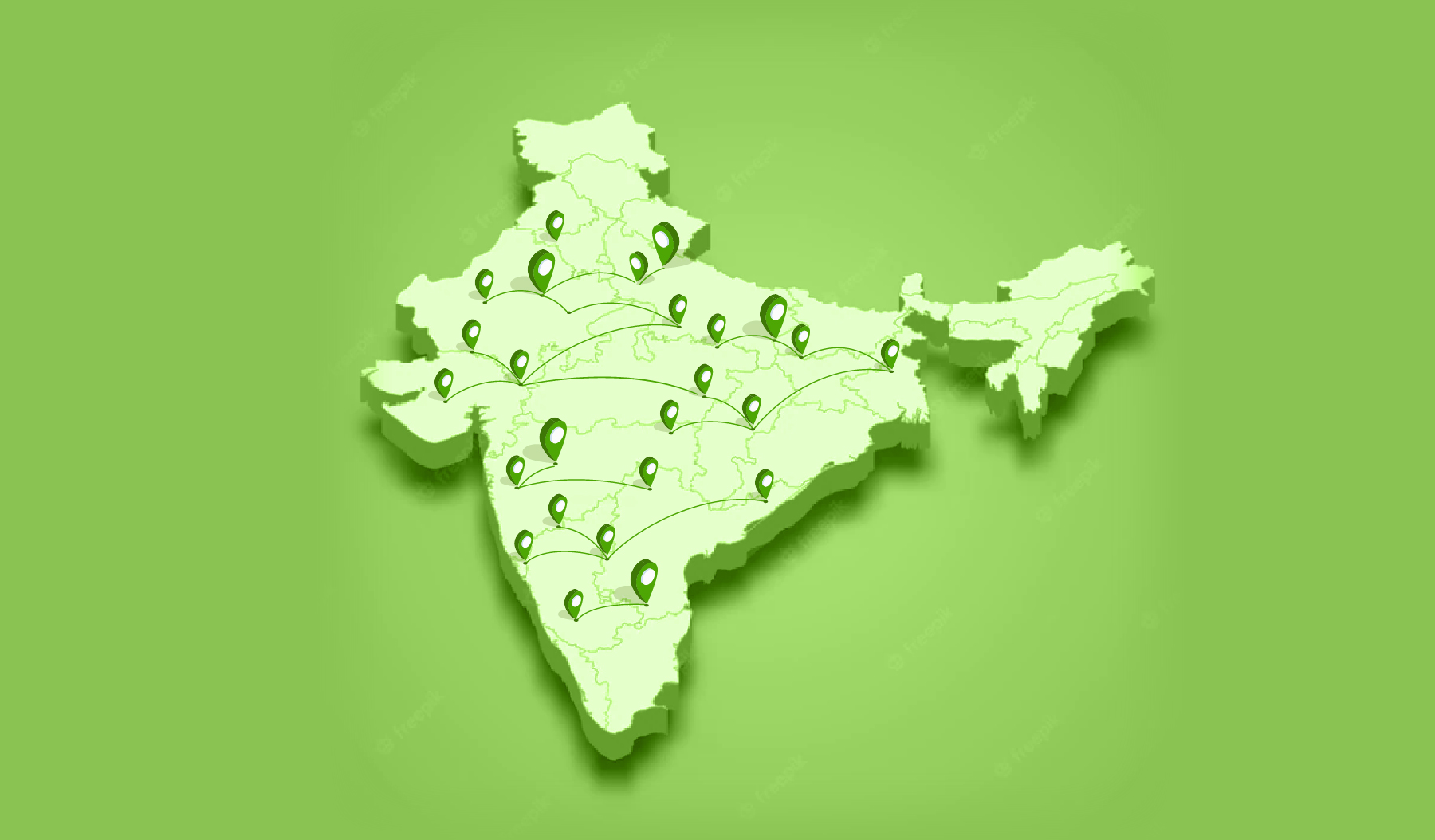 2021
Successful presence in 10 states with 260 outlets serving 1 lac farmers with 3-3.5 lacs acres coverage.
2020
Expanded our presence across 8 States with 129 outlets supporting 78,000 farmers.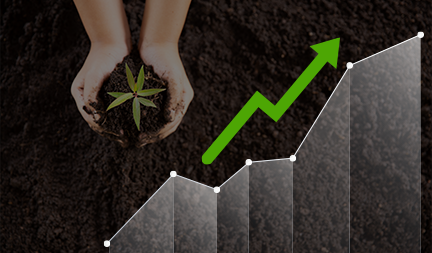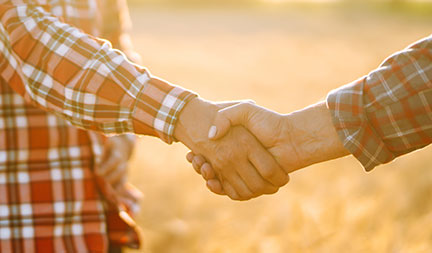 2019
Successfully onboarded 50 franchisees and onboarded 43000 farmers. Tied up with FPOs, Cold Storage owners, and Agri-input dealers to extend our services to remote villages.
2018
Revised our go-to-market strategy and increased our reach from District to Tehsil and Gram Panchayat level through our Franchisee partners. Introduced franchisee model under Unimart Umbrella with revenue & service focus.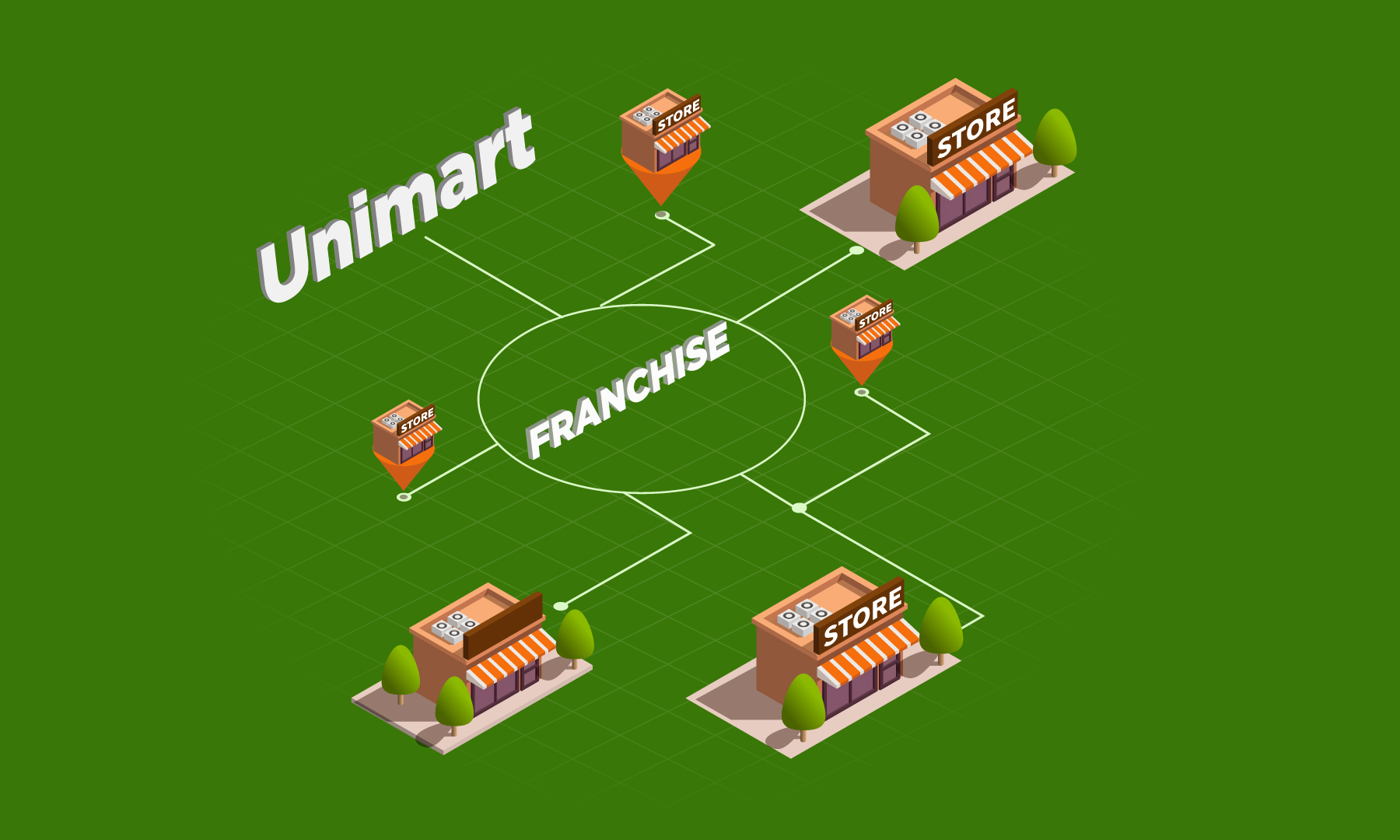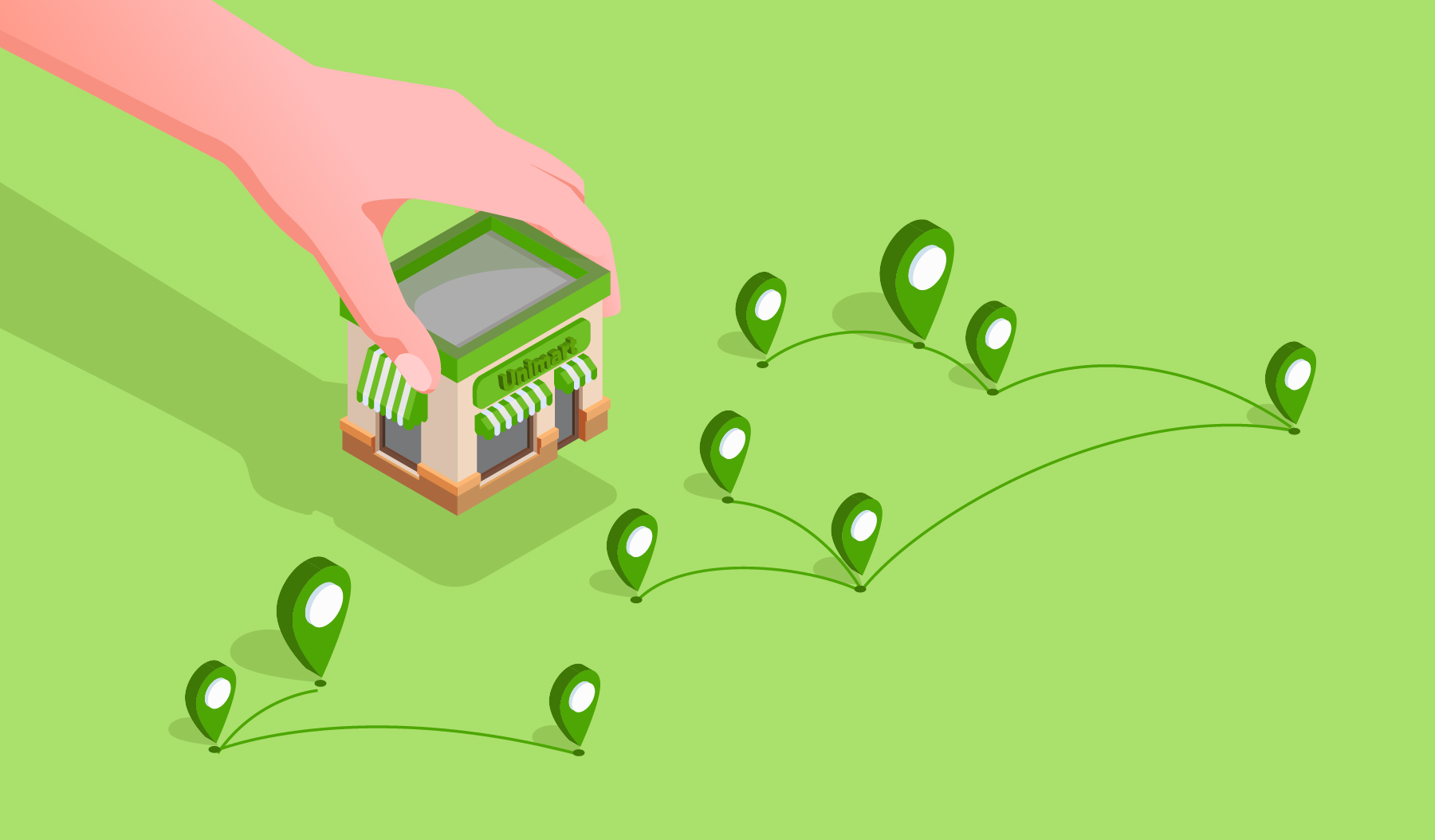 2009 to 2017
Focussed on COCO outlets, mainly at district and tehsil level. The numbers increased from a single store to 20 across 4 states.
2009
Launched our first outlet at Manchar, Pune, Maharashtra in December 2009