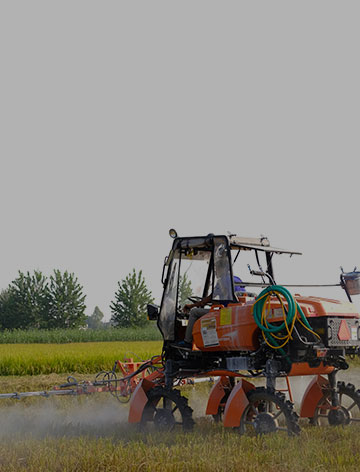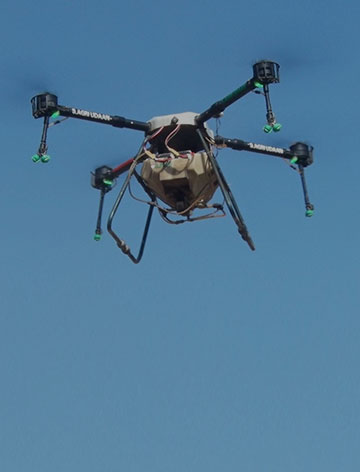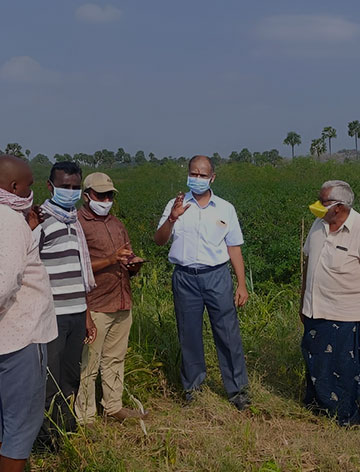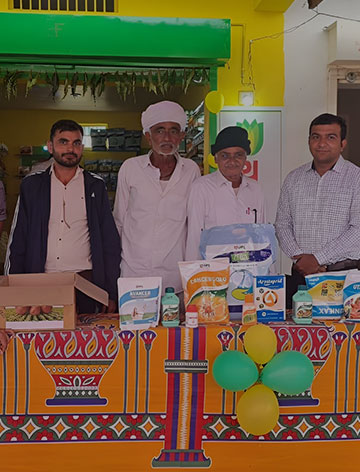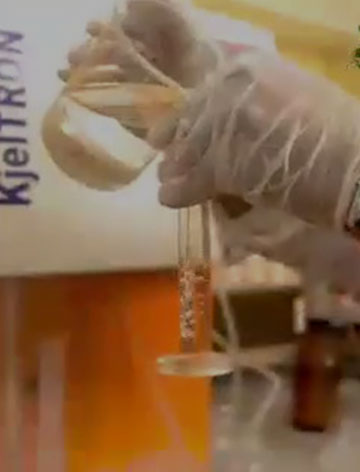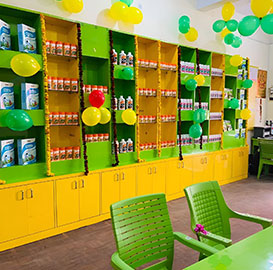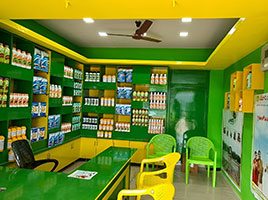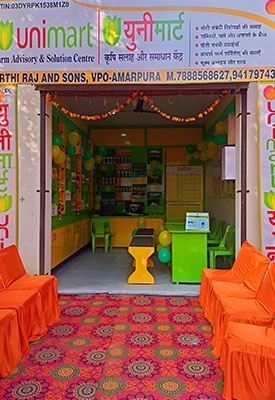 What is Unimart
Unimart is a leading agricultural services company dedicated to helping farmers improve their farming and living standards. We offer the farming and technical expertise to increase the income per acre of their crop production.
Our agricultural experts offer the best practices, on-field solutions, and guidance to farmers to provide them with a better market for produce. Unimart provides post-harvest and associated solutions to transform the lives of Indian farmers.
With our team by your side, you can leverage technology and modern farming strategies to boost farmer income.
Top notch farming service
Our Services
Understanding agricultural trends help you implement the appropriate farming strategies. Still, many farmers aren't informed about the industry practices or new technologies.
CHC (Custom Hiring Centre)
Advanced Spraying Service
Weather Forecasting Services
Our Products
We also have a wide variety of farming products to suit your requirements