Unimart is a
chain of farm advisory and solution centers

that is a venture by UPL Ltd.

Our organization was formed to support farmers and offer them the right guidance to improve their lives. We also aspired to promote better farming practices and create necessary solutions.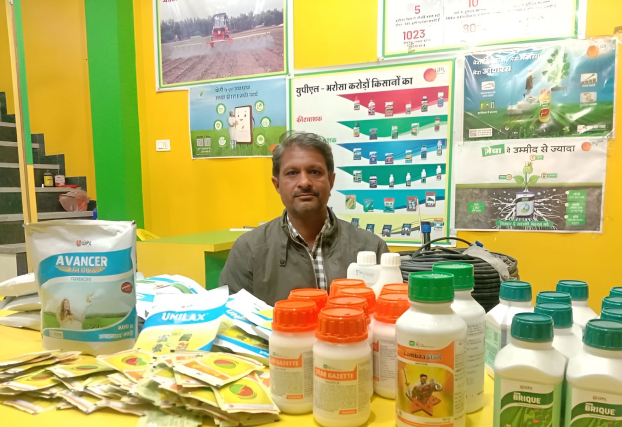 As we always kept the farmer's needs in mind while developing solutions, thousands of farmers loved our products. We received a massive response, and orders came knocking on our door!
The franchisee model comes with the technical knowledge and assistance to help you get started. Our farming experts and trainers assist you in the investment and technical setup required to establish your Unimart services outlet.
We will talk you through all the requirements and your expected ROI. So, you can expect hassle-free onboarding! Our team is dedicated to bringing you the best assistance and facilities to start a profitable business venture.